Backups & Business Continuity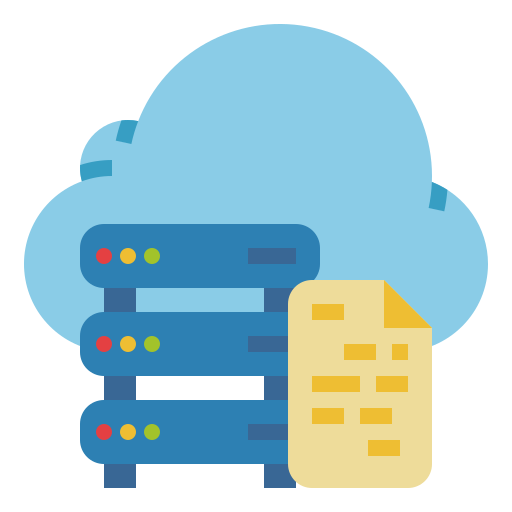 Backups & Business Continuity
Our comprehensive backup solutions ensure your business is compliant with regulations and prepared to recover with minimal downtime when disaster strikes. With an average resolution time of ten minutes, our disaster recovery plans help your team get back to work in case of an emergency such as fire, earthquake, server failure, theft, virus or system breach.
- Live and scheduled backups of Office 365, G Suite and other cloud services
- Live and scheduled backups of websites
- Live and scheduled backups of files, computers, servers, network infrastructure and more!
- Off-site and on-site backup solutions to ensure maximum data redundancy
- Canadian hosting and military grade encryption keeps your data secure and compliant with all regulatory standards
Consultation is at the core of our work
Our expert consultants regularly meet with your leadership team to address any existing problems, plan ahead for future challenges and help your businesses leverage technology to meet it's goals.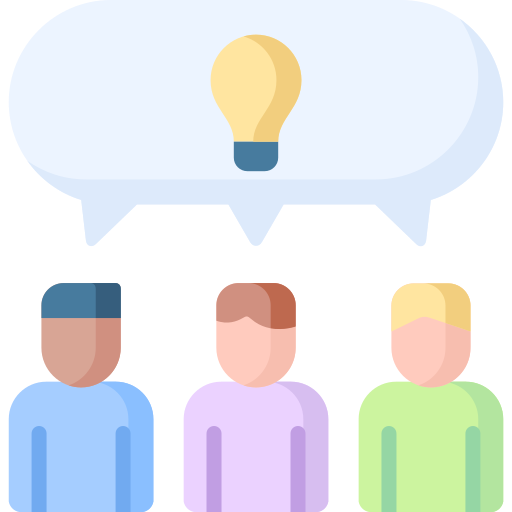 Reduce downtime with pro-active services and solutions

Set, achieve and review quarterly goals with strategic consulting sessions

Streamline operations with I.T. policies and guidelines

Implement modern technologies with our project management team