Outsource Your I.T. Needs
Our team focuses on developing long-term relationships and I.T. strategies based on trust, reliability and a deep understanding of their client's needs.
Consultation is at the core of our work
Our expert consultants regularly meet with your leadership team to address any existing problems, plan ahead for future challenges and help your businesses leverage technology to meet it's goals.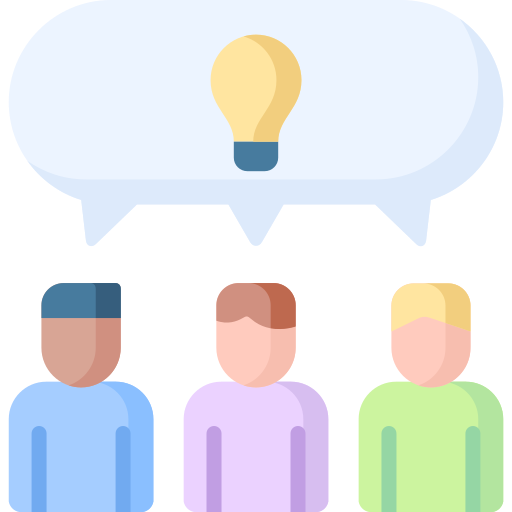 Reduce downtime with pro-active services and solutions

Set, achieve and review quarterly goals with strategic consulting sessions

Streamline operations with I.T. policies and guidelines

Implement modern technologies with our project management team
Expect more from your I.T. provider
Our pro-active I.T. management, consulting and support services ensure all aspects of your organization get covered so you never have to worry about I.T. again.
I.T. Projects
Empower your team by implementing new technologies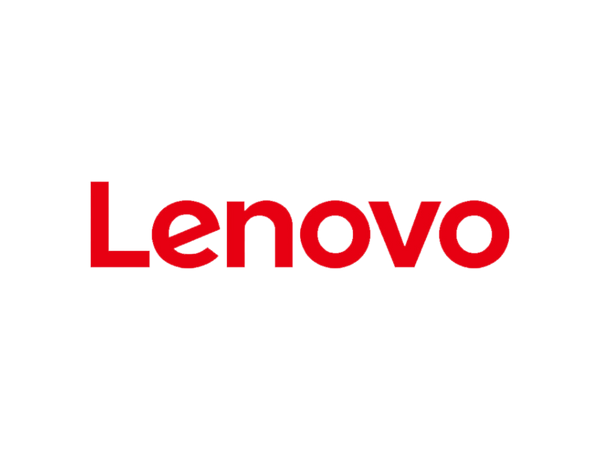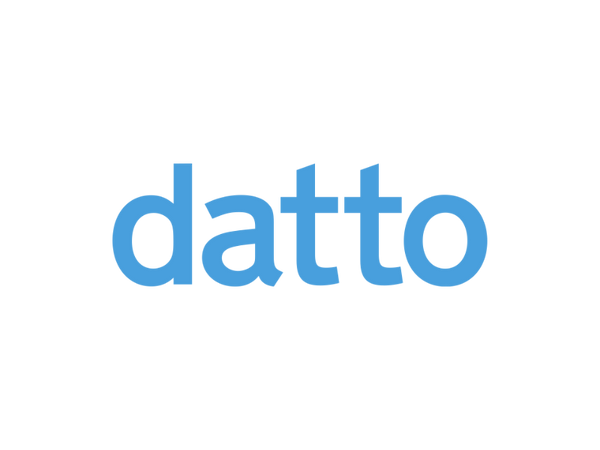 CTV Morning Live Segment
Our President and Founder appeared on CTV Morning Live to discuss SIM swapping and other cyber-security concerns.