Connect & Secure Your Remote Workforce
Connect & Secure Your Remote Workforce
Our friendly team of I.T. experts is helping businesses focus on what matters most when working remotely – Staying secure, connected, and productive.
We've Got Remote I.T. Covered!
For the foreseeable future, remote working is going to be the new normal.  Remote working brings new security risks and productivity challenges. Umbrella IT can help secure your data and infrastructure while ensuring reliable connections to maintain employee productivity.
Secure your remote network

 

to safeguard your business from Ransomware and other malicious activity
Collaborate and communicate

 

seamlessly, as though all your staff are in the same office
Remotely access all files, desktops, servers and line of business applications
Train your staff to securely and efficiently operate remotely
What's Included?

Everything your business needs to operate remotely.

Communication
Collaboration
Secure Remote Access
Pro-active Monitoring and Management
Social Engineering Training
Consultation is at the core of our work
Our expert consultants regularly meet with your leadership team to address any existing problems, plan ahead for future challenges and help your businesses leverage technology to meet it's goals.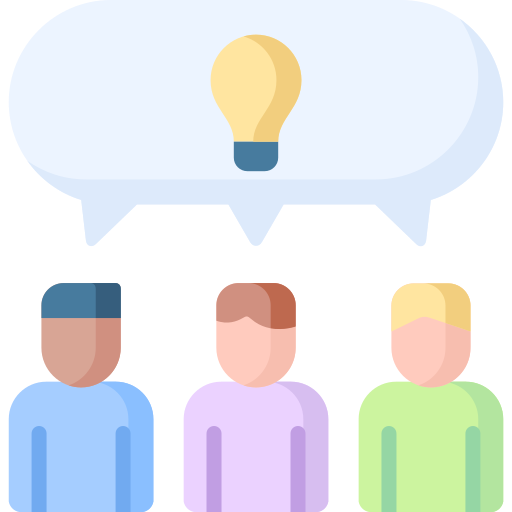 Reduce downtime with pro-active services and solutions

Set, achieve and review quarterly goals with strategic consulting sessions

Streamline operations with I.T. policies and guidelines

Implement modern technologies with our project management team