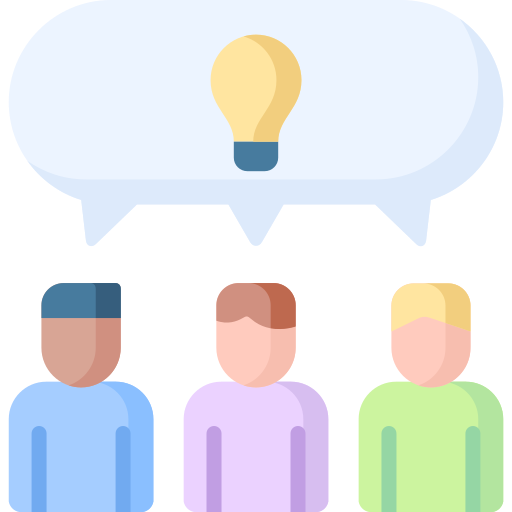 Our friendly, expert consultants will develop pro-active I.T. solutions to keep your computers, servers, networks, cloud services and 3rd party software secure while optimizing their performance.
- Project management services
- Scheduled consulting sessions
- Monthly on-site inspections
- Monthly activity, automation, documentation and asset reports
- Quarterly projections and performance reviews
- Annual budgeting
We use automated maintenance and manual oversight to ensure that your systems are kept running at their optimal performance level. Our automated systems clean your machines at the end of every work day, perform updates on a pre-determined schedule and provide a number of other benefits. Our knowledgeable technicians carry out scheduled on-site inspections and maintenance to ensure that you experience no downtime.
Consultation is at the core of our work
Our expert consultants regularly meet with your leadership team to address any existing problems, plan ahead for future challenges and help your businesses leverage technology to meet it's goals.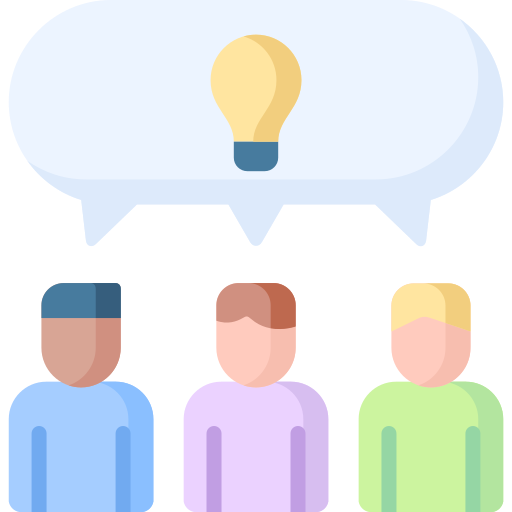 Reduce downtime with pro-active services and solutions

Set, achieve and review quarterly goals with strategic consulting sessions

Streamline operations with I.T. policies and guidelines

Implement modern technologies with our project management team